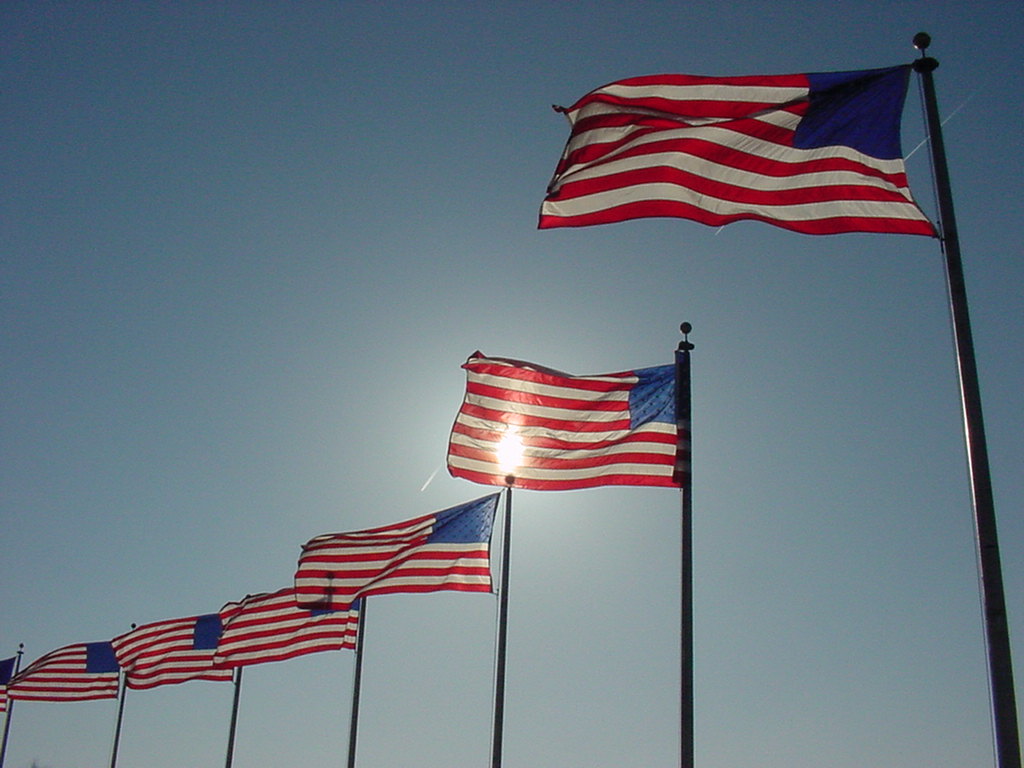 Constitutional Questions: Whose Right Is It?
---


The following essays deal with questions faced by our AP US History Class as they examined the development of the United States federal constitution. Please review the essays below and send us your thoughts. The following elements are open for consideration:
How well did the students present their position?
Did they support their thesis with ample court decisions and secondary sources?
Were the arguments logical? Any anachronisms or flawed thinking?
Is there any information or historical background that you can add to their ideas?
Any other thoughts you can add to help the students become more aware of Constitutional law, history and thinking.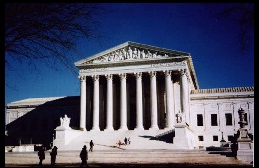 Please send all e-mail reviews to: georgecassutto@hotmail.com
Thanks for being a part of our education!

George Cassutto
AP US History
---
The following links may be of interest to those concerned with constitutional rights:
A US Historical Documents Archive
Other links will be posted as they become known. Feel free to send in suggestions!
---
Click on the student essay topic that interests you:
Is capital punishment a violation of the Eighth Amendment, which forbids cruel and unusual punishment?