African American City Hardships
Inner city life for African Americans is rough in today's society. Racist remarks are used every day to demean blacks. Africans also have the pressure of fighting for equal rights and non-discriminating acts. There is always racist people almost where ever you go, but that does not mean you can't stand up and express your feelings about discriminating races.

In January, of 1989, six Ku Klux Klan members received jail sentences and fines their part in harassing African Americans during a civil rights march. In the Declaration of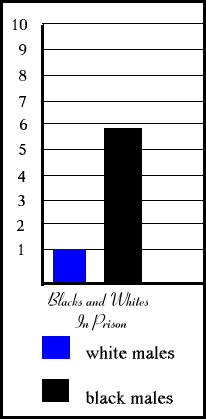 Independence, it says that all men are created equal. It does not say that all whites are created equal. Or any race at that matter.
In our society, even after the Civil rights movement, it is also noted that it is harder for a black man or woman to find a job or career just because of their skin color.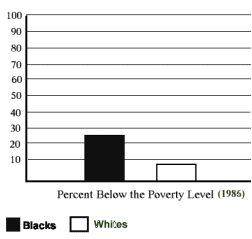 Housing is another thing that is unequal in America today. In Morristown, N.J. , the death, while in the police's custody of John (Tony) Jackson, a black youth, prompts complaints of police brutality and racism. In Tampa Bay, Florida, the death of suspected drug dealer Edgar Allen Price, while in police custody, touched off two nights of violence in a black neighborhood.

Instead of an option to go to prison or perhaps detoxify at Florida detox, Price paid for his supposed deeds with his life. That, however, is not the worst part.

The victim of this incident may have been innocent. Police's "careless mistakes" are getting blacks killed. Blacks are more likely to get stopped by police than any other ethnic group in the "United States." That's not right!

Why is it that in today's world, whenever a white American sees an African-American wearing baggy clothes, or driving a nice car, he or she is suspected of selling drugs? We stereotype each other and never give ourselves a chance to get to know the person. From the words of Rodney King, who was the African-American severely beaten by Los Angeles police in 1992, "can't we all just get along?".



So, what I have to say to all the racist people in the United States is: all people in the world are equal. So stop making conflict for yourself and others, and figure it out.



Kevin J.
---
Sources: The African American Reference Library
Advertisement: Florida drug abuse treatment centers

---
George Cassutto's Cyberlearning World

[Lesson Plan of the Day] [Cassutto Memorial] [About the Author] [Search] [Civics Lesson Plans]