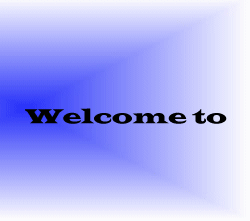 ---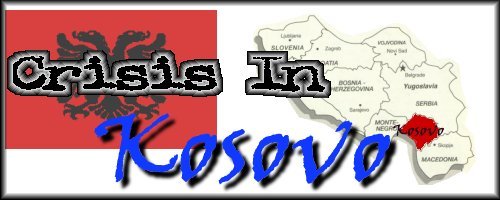 North High Students are speaking out on the crisis in Kosovo. Click on the image above to join the discussion.
---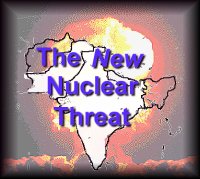 India and Pakistan are engaged in a dangerous game of nuclear proliferation.
Is a new Cold War underway? Please visit the news discussion page assembled by Matt Sch. of the Computer Applications class and please send us your knowledge and insights on this topic. Thanks!
---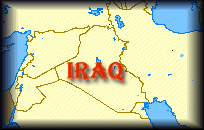 Thanks to Jami M. and Rachel B. of the Computer Applications Class, a top-notch discussion question page on Iraq has been posted. We hope you will take a look at their discussion questions and a response or two. If the spirit moves, please response with some analysis of your own.
Alert: Full coverage of the 1997 Iraq Crisis is available from MSNBC. Check it out!
---
Main Page | Politics | School Safety | Race | Other
---
George Cassutto's Cyberlearning World

[Lesson Plan of the Day] [Cassutto Memorial] [About the Author] [Search] [Civics Lesson Plans]